Specialist in MDF & Wood Finishes
At I&M Spray Paint Finishing, we offer high end professional painting and finishing services on-site or off-site to designers, architects, woodworkers, businesses and domestic clients.
With over 20 years of experience we have worked with hundreds of clients that not only include residential but medium to large corporates as well.
If there is a particular colour or shade that our client is looking for, we try to match up the colour as best as possible on a sample. Then we consult the client if they are happy with the colour or shade before we proceed with the job.
Commercial
We offer fast & efficient on-site spray painting contractor services to commercial organisations, interior designers and architectural designers.
With a proven record, we have successfully delivered high quality interior and exterior spray paint and decoration services to builders, property agents, investors, banks, schools and colleges, local authorities, facility managers and industrial organisations.
Domestic
We work with domestic clients and offer a variety of different high quality spray paint finishes to respray their kitchens, wardrobes, TV and display units etc.
With very affordable and competitive prices we always try to fulfil all our client's requirements of their desired colours and sheen level.
Professional Interior and Exterior Spray Painting
IM Spray Painting is a professional spray painting company that specializes in interior and exterior spray painting. We believes in customer satisfaction upon everything. Providing high level of services in very competitive prices is the core of our business.

Free Colour Sample & Consultation


Free No-obligation Quotes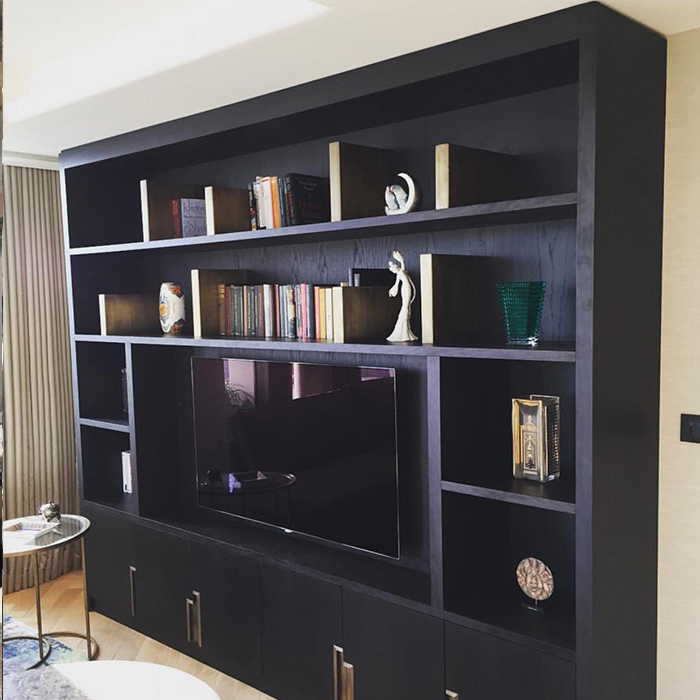 We provide spray paint services to everyone including designers, traders, commercial and domestic clients