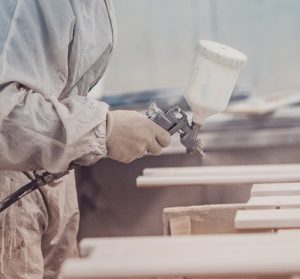 Spray Painting
Reliable & Professional spray painting. We will re-spray new or old furniture, like kitchens, wardrobes, room doors, mdf, and carpentry work, any type of furniture, metal,and glass.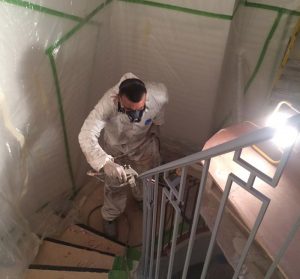 On-Site Spray Painting
With years of experience in on-site spray painting, we specialise in producing high quality spray paint finishing to MDF, wood, metal and plastic.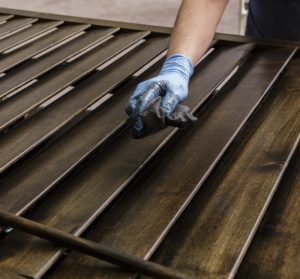 Wood Staining
Although wood staining may seem like a simple job, it is often more difficult than you think. At I&M Spray Finishing, we work with the best professionals in wood staining to obtain fantastic and professional results on wood staining before applying the clear lacquer. Do contact us before applying the stain.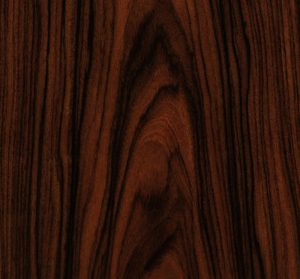 Clear Lacquering
We specialise in applying clear lacquer on wood and veneered furniture. We can achieve matt, satin and high gloss finish with our clear lacquer.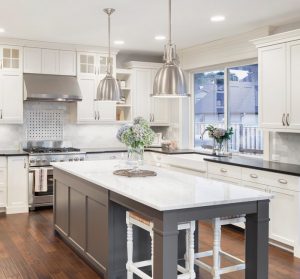 Kitchens Respryaing
Nowadays its a bit hard to buy new furniture, so its really a good idea to not throw away your old furniture. Just give it a modern look by spray finishing in a variety of colours.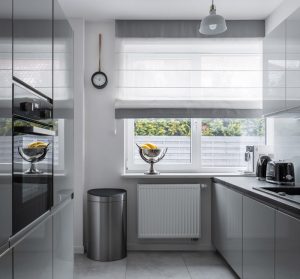 High Gloss Finishing
At I&M Spray Painting we offer high gloss finishing in paint and clear lacquer. It is a lengthy process where you spray few layers of paint then you sand it back from 1000 to 1500 grade and then buff with compounds to achieve completely flat and high glossy finish.
We provide spray paint services to everyone including designers, traders, commercial and domestic clients